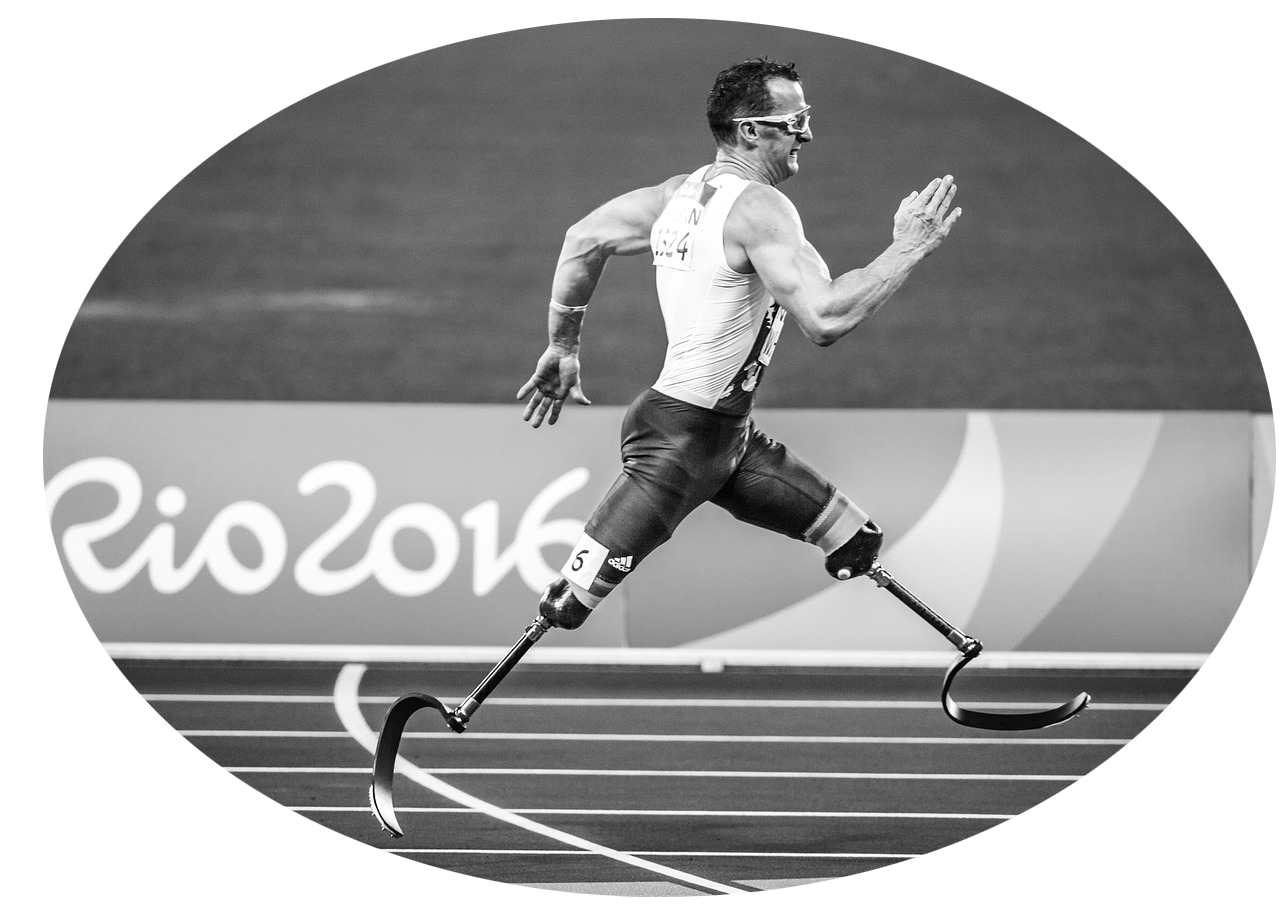 The human body is amazing!
It can push its limits and produce unbelievable results, and we are proud we can be a part of it.
We are constantly trying hard to invent new sports machines and technologies which would revolutionaries the sports industry and push the athletic performance even further.
We are a family company which has been helping top athletes and sports professionals to unfold their true potential and achieve their goals with innovative technologies for over 25 years!
Nowadays, Tendo products are being used in top sports facilities in over 60 countries across 6 continents!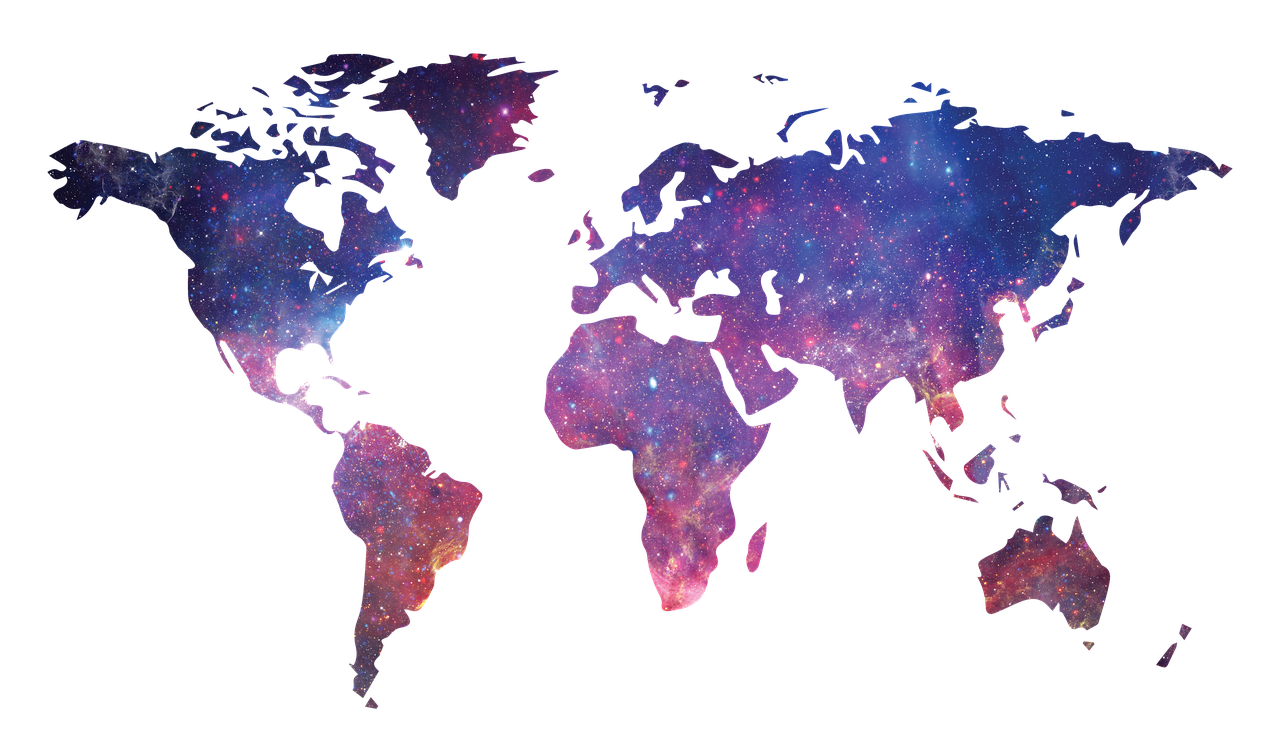 Over the years, our technologies have:
We believe that thanks to our data-based training and scientifically proven methods, it is not a coincidence that the desired results come in no time.
"…with Tendo, not a minute of training is wasted anymore."
The Age of Technology and Our Ideology
Do you remember the times when your

 mobile 

phones and other technologies used to

last

for longer than 2-3 years?
We believe that these times should definitely come back!
Therefore, our products are designed to last more than a couple of years and are prepared to withstand even tougher times at your gym.
Believe it or not, there are TENDO Units around the world which are more than 17 years old and still going strong! 
Check Tendo Unit's model history » 
Our older models, still fully functional now! →
"We never compromise on quality." 
Marian Gejdos, Founder and CEO TENDO Sport
Customer satisfaction is very dear to us.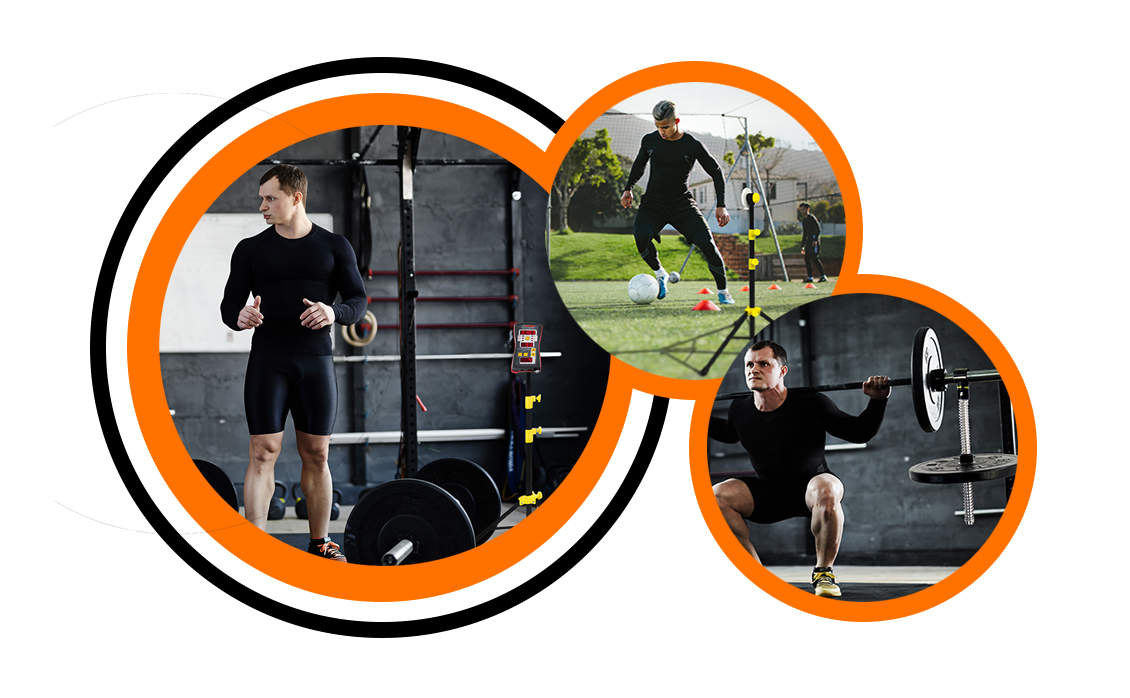 We are always trying our best by providing a personalised approach to each of our customers. If you have any questions or issues with your Tendo products, let us know, and we will make sure you will get your answer in no time.