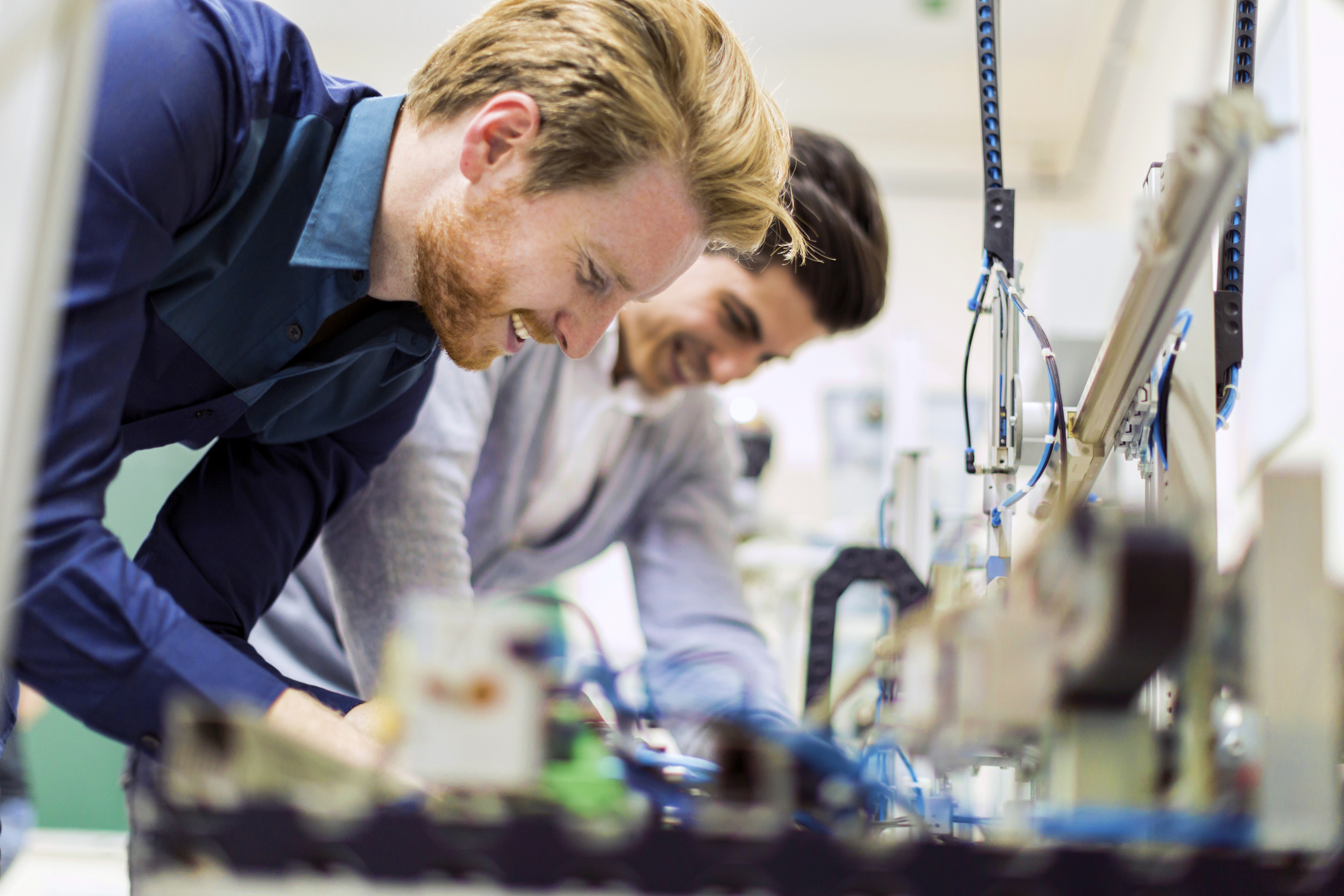 Already a customer? Do you need help with your Tendo?
Get in touch with our Support Team via the form below or check our FAQs for an instant answer.
Does your Tendo need repairs, or are you in need of replacement parts?
Drop us a message by filling in the form below, and we will make sure your device works the way it should in no time.
Get the most out of your Tendo products.
Check our How-to and tips & tricks content in our NEWS. We regularly produce videos and short manuals so you can get the most out of your Tendo products and take your experience to the next level.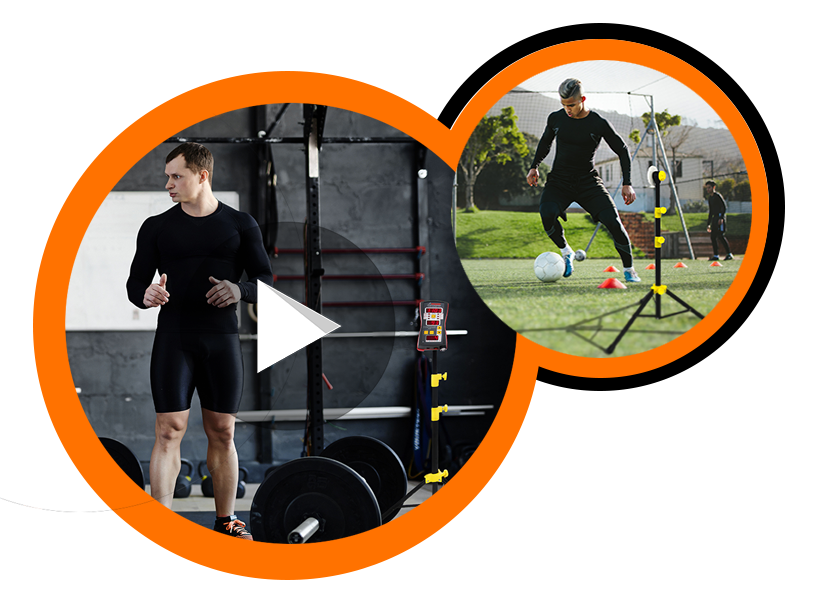 Get in touch with our Support Team