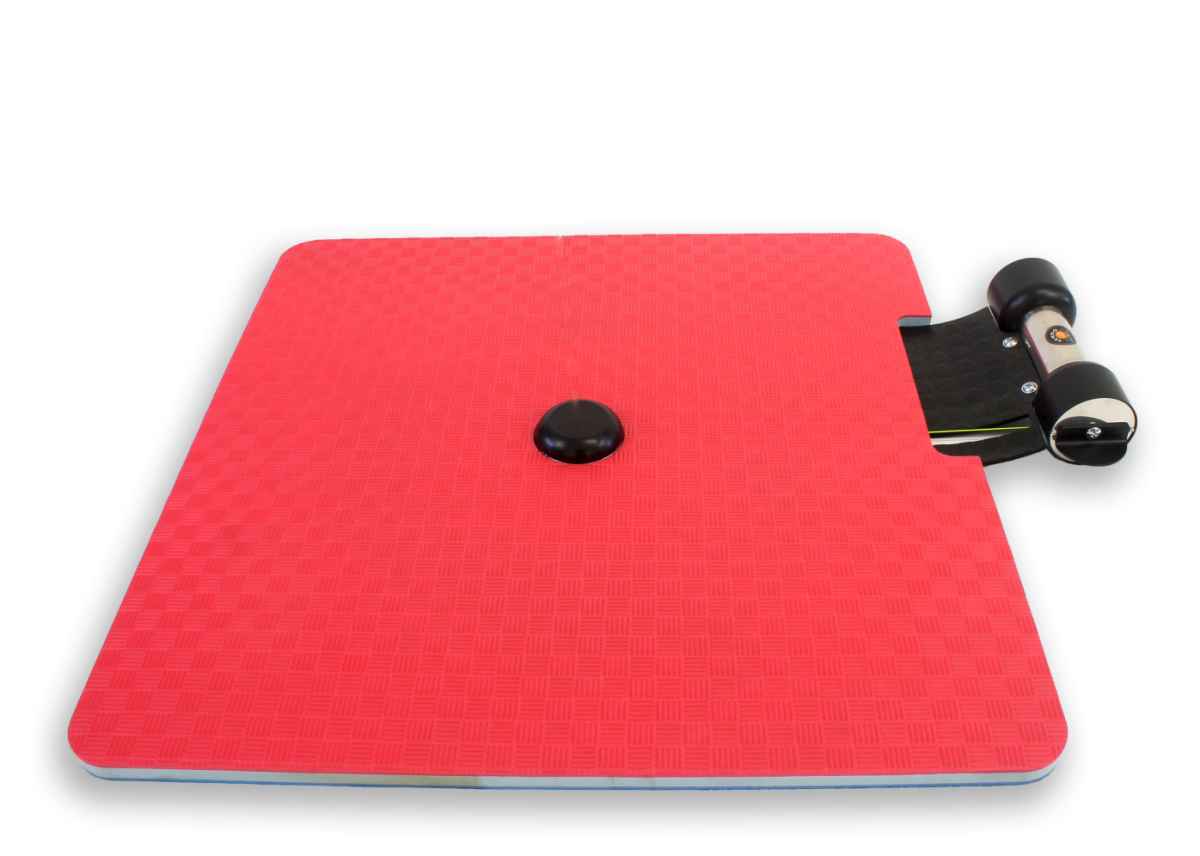 Measure the power and velocity of legs reliably and comfortably
Product information
Overview
Tendo JumpMat allows to reliably measure power and velocity of legs while using exercises like Vertical Jumps and Squats by eliminating confounding variables caused by back extensions. Thanks to Tendo JumpMat, there is a possibility to create objective power norms and to compare athletes power of legs.
Tendo JumpMat is composed of two parts: Mat and Waist Belt. The Mat provides an even and safe platform to perform jumps and squats on. It is also placing the sensor unit in a correct position, right under the athlete, for a reliable measurement of power and velocity of lower extremities. A sensor string is attached under hip joints via the Waist Belt to eliminate positive influences of the back muscles.
Tendo JumpMat is also compatible with Vertimax. Just place the sensor unit of the Tendo Unit with the Mat on the Verimax's podium and measure the power and velocity exerted while training with Vertimax. Assess the effectiveness of the training with Vertimax and adjust the training accordingly based on objective data. Report the progress to your athletes and keep them motivate to perform better each time by providing them with a benchmark to beat.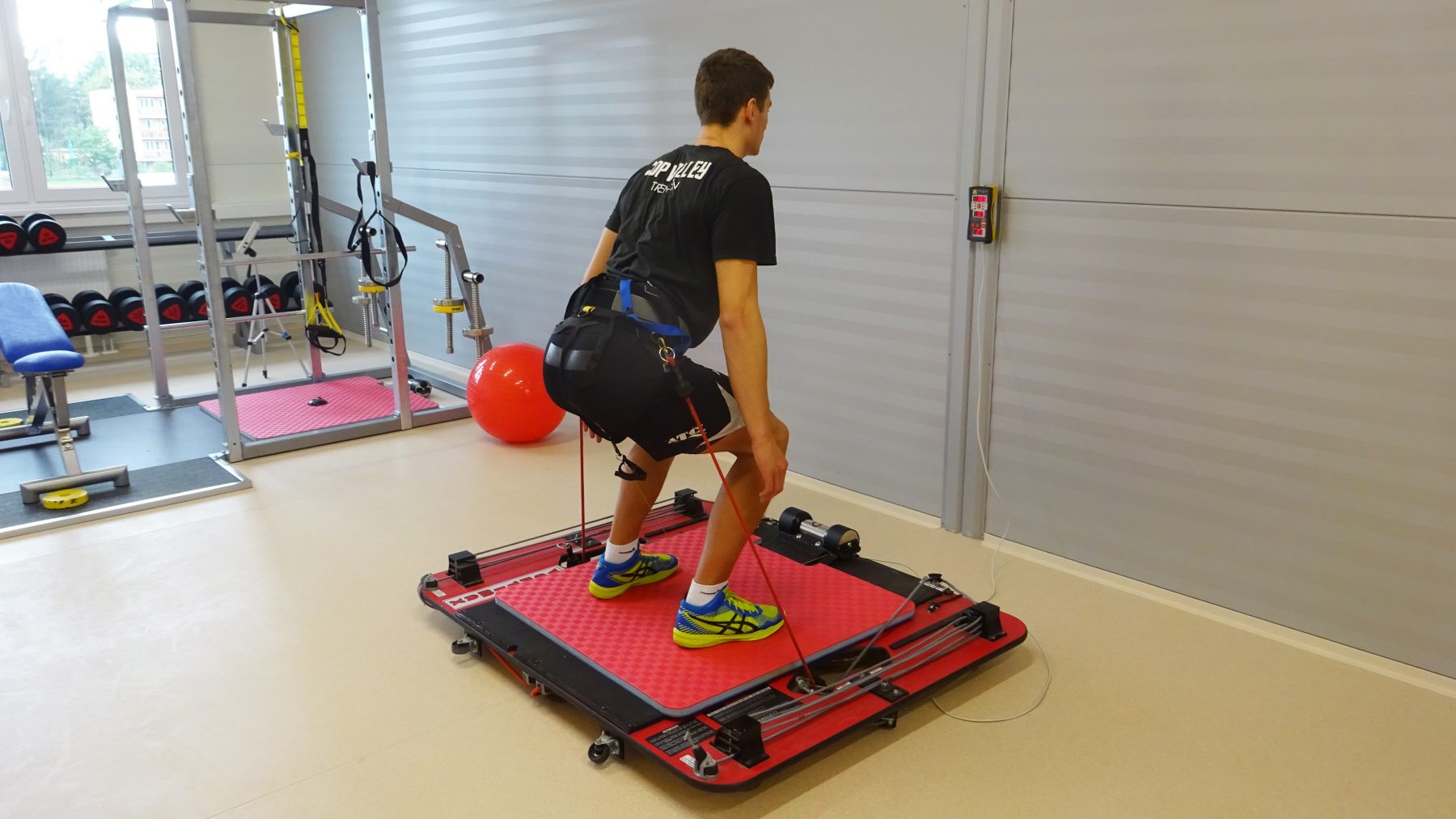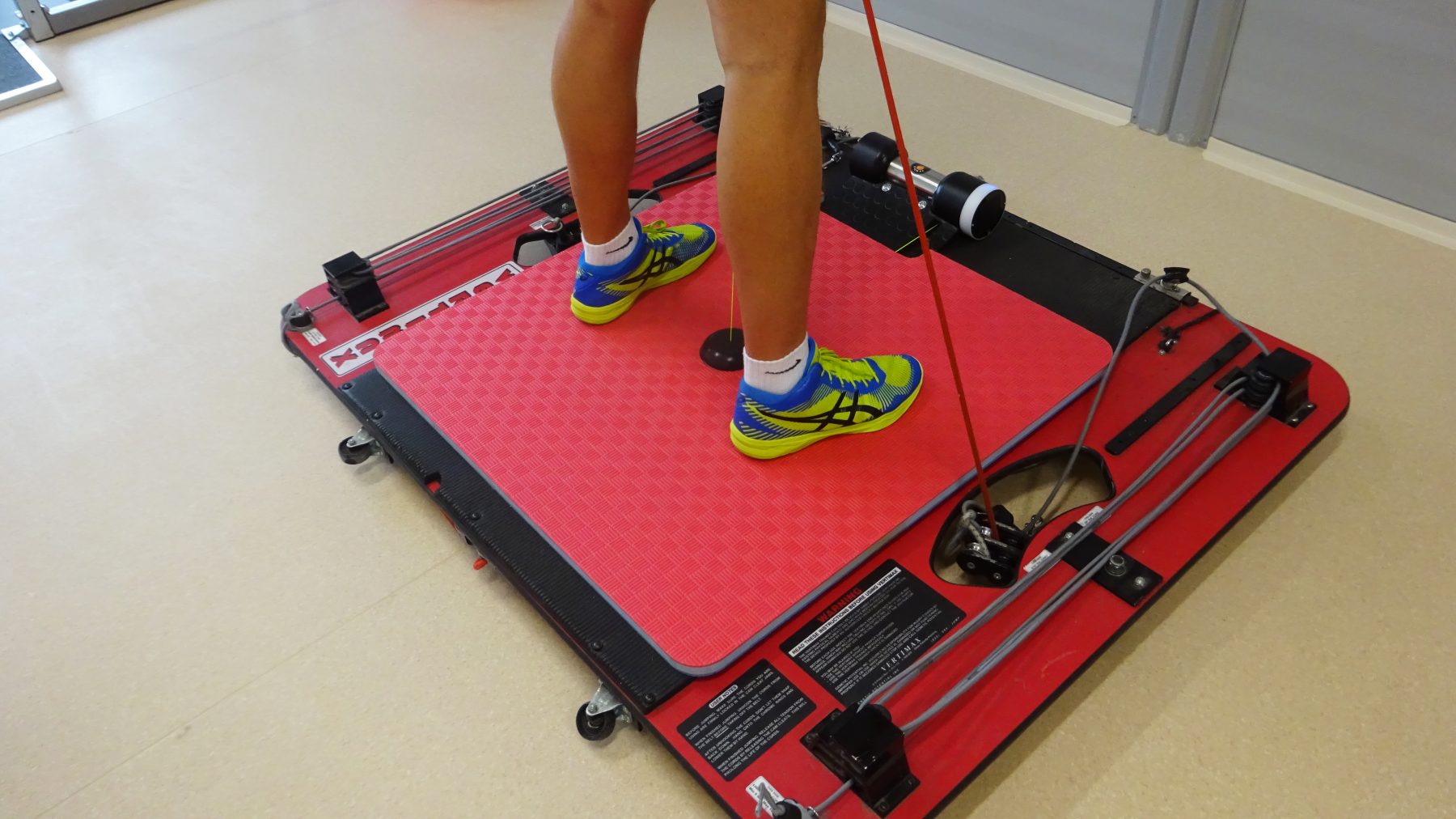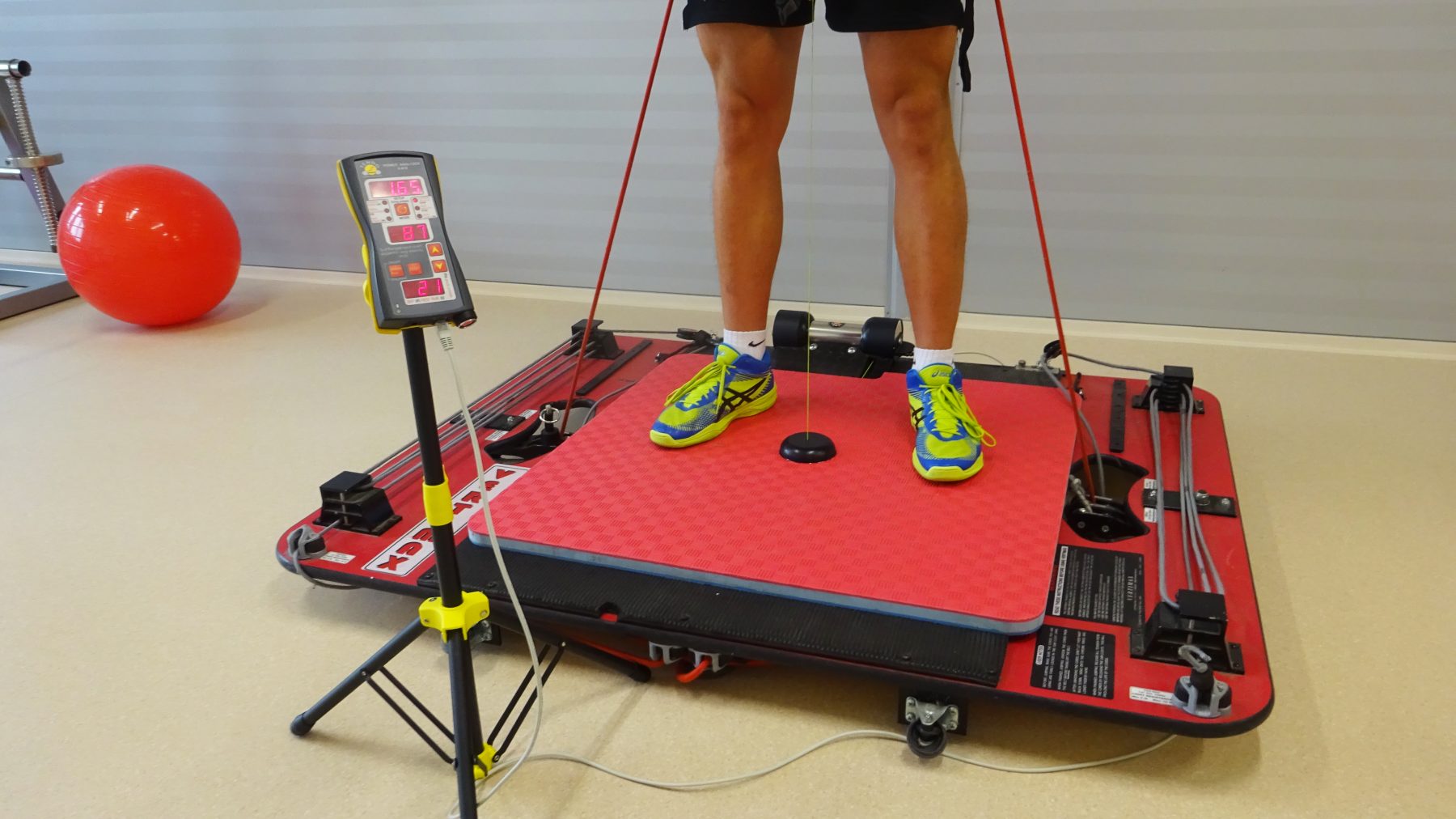 Highlights
Ensures reliable measurement of power and velocity of legs – Vertical Jumps and Squats

Eliminates positive influences of back muscles

Allows to compare athletes' leg power

Easy and safe way to cover sensor unit of Tendo Unit

Shock absorbing platform for jumps

Compatible with Vertimax
Mat:
High quality mat made of high density EVA foam
Industrial strength
Shock absorbing
Easy to clean with a damp cloth
Waterproof
Dimensions: 90cm×90cm×2.5cm
Waist Belt:
Adjustable straps to fit any athlete
Velcro fastening